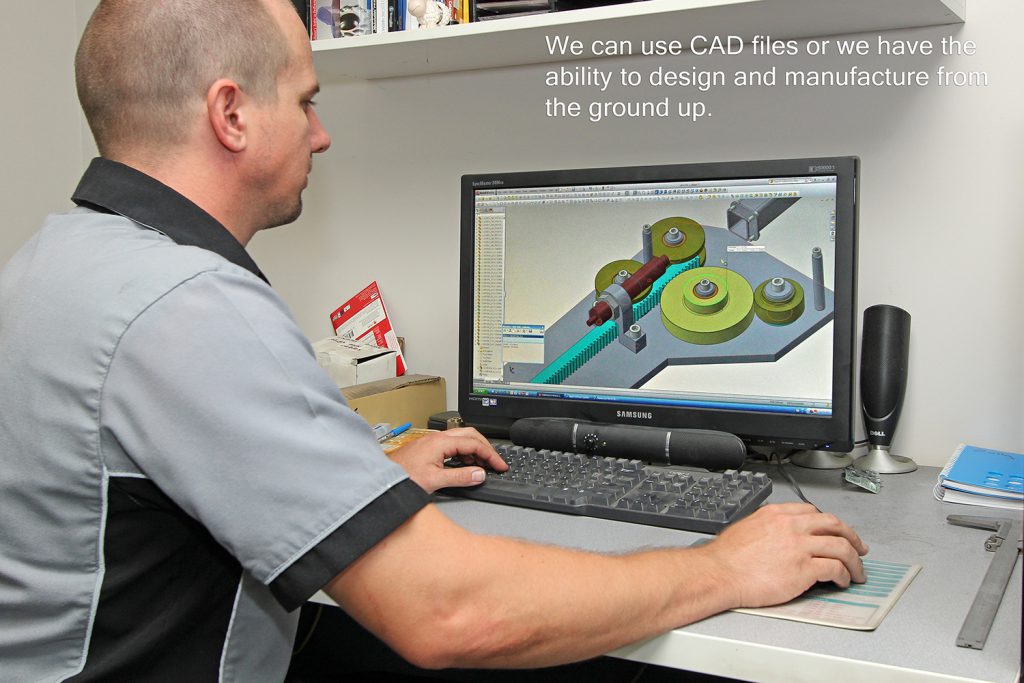 Design
Using anything from mud-maps to CAD models, we can design your project from the ground up or we can work with your drawings and models to achieve the desired results.
We are also happy to suggest ideas that can improve and reduce manufacturing costs, and work with customers to realise these solutions.
To facilitate maintenance and repairs we are able to reverse engineer existing components in varying stages of distress.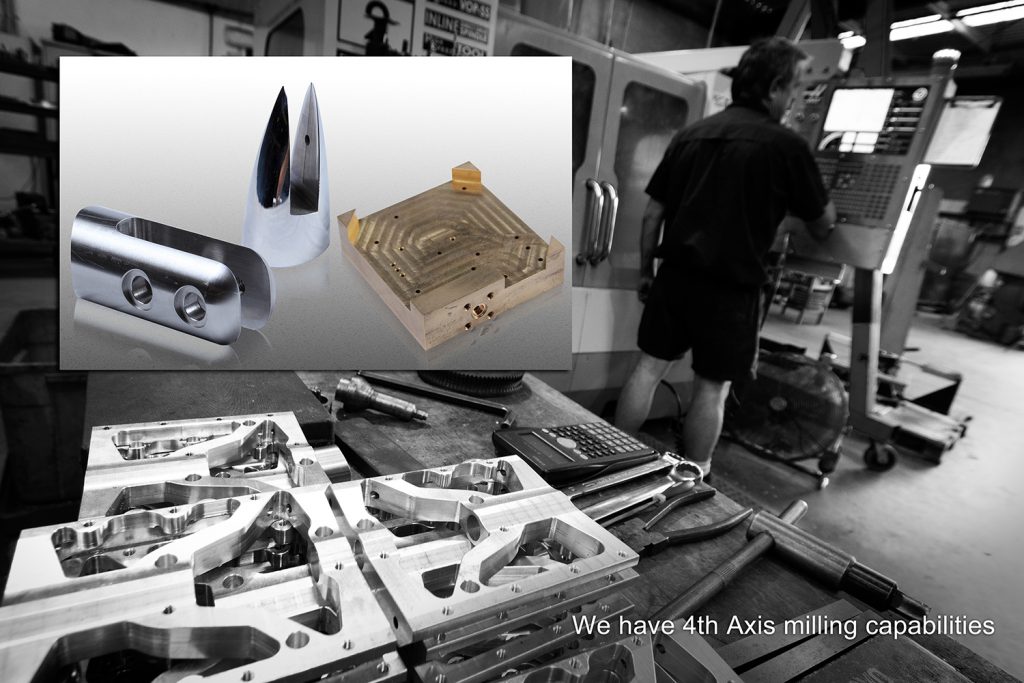 CNC Milling
All our mills have 4th axis capabilities with a maximum travel of 1020x500x500. Whether you need tooling or small batch production work, these machines will perform efficiently and effectively to bring your job in on time and on budget.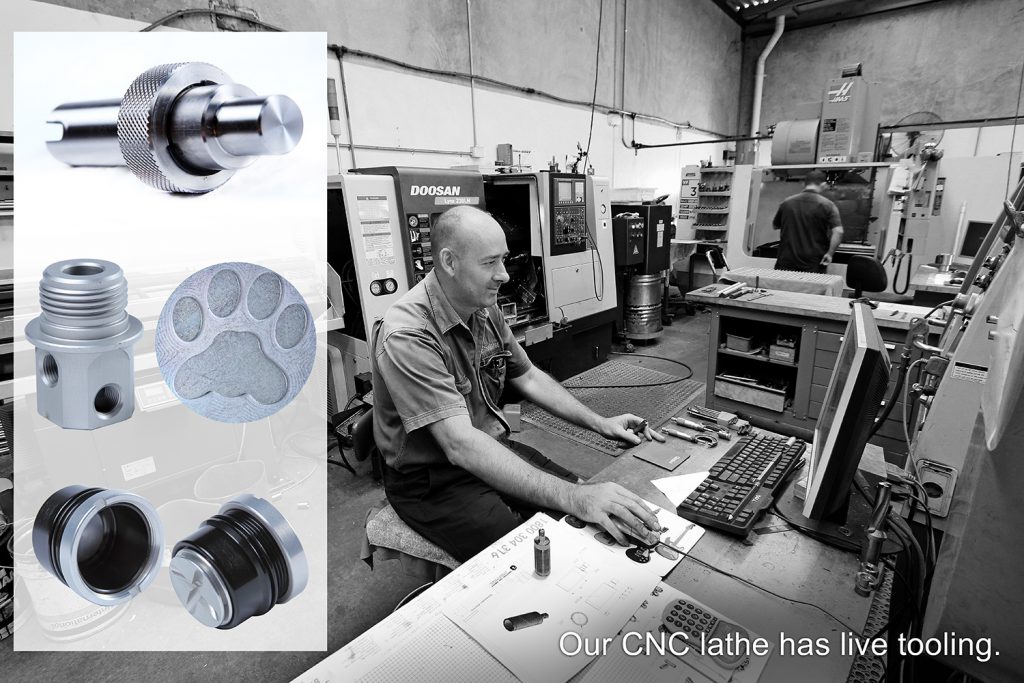 CNC Turning
We are able to machine 1 off complex parts with turning and milling on our 4 axis Okuma and 3 axis Doosan lathes, or with bar feeders capable of pushing up to Ø100 stock we can manufacture components by the 1000's.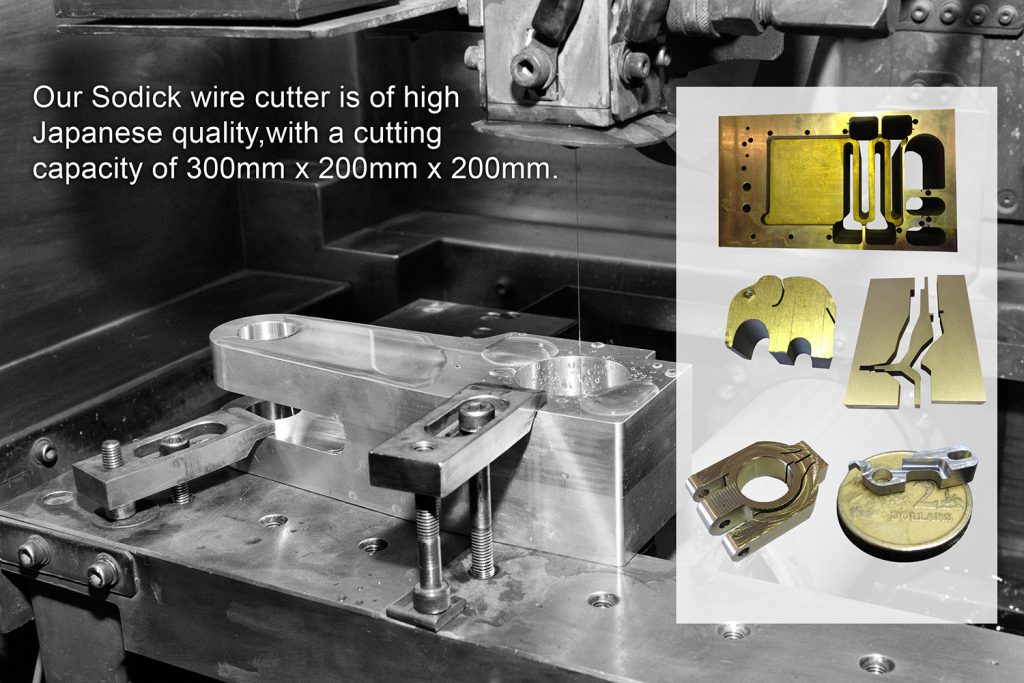 CNC Wire Cutting
This machine is ideally suited for manufacturing press tools, but can also be used for basic keyways or cutting complicated profiles in hard or soft materials.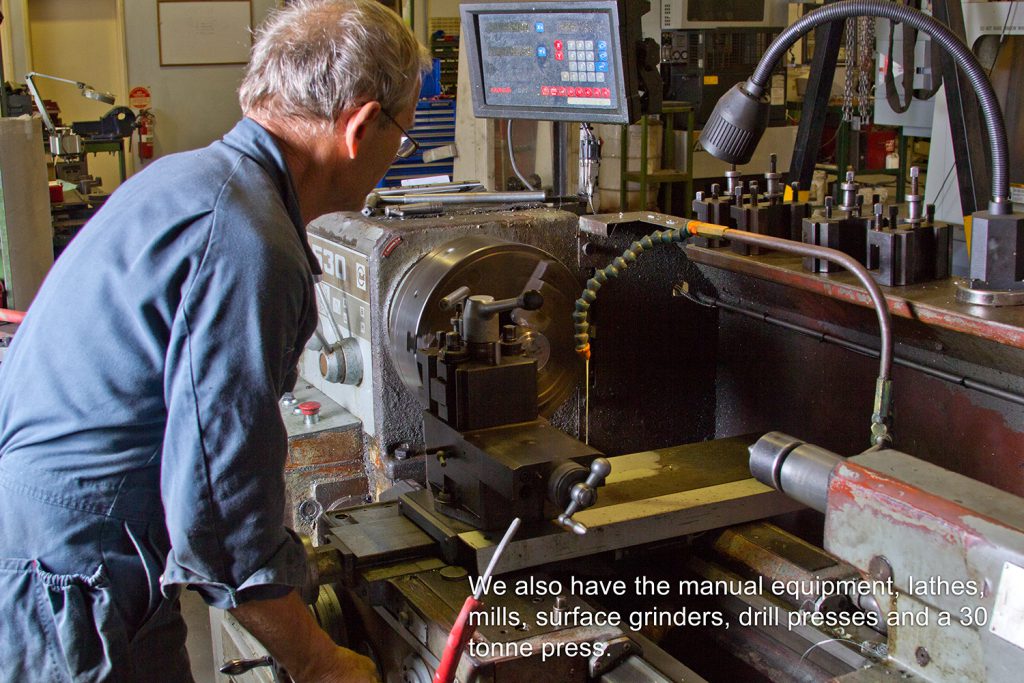 Manual Machining
A range of manual lathes, milling machines, surface grinders etc. allow us to compliment the CNC Machining operations. These machines can also be most cost effective for the machining of 'one-offs' or low volume work.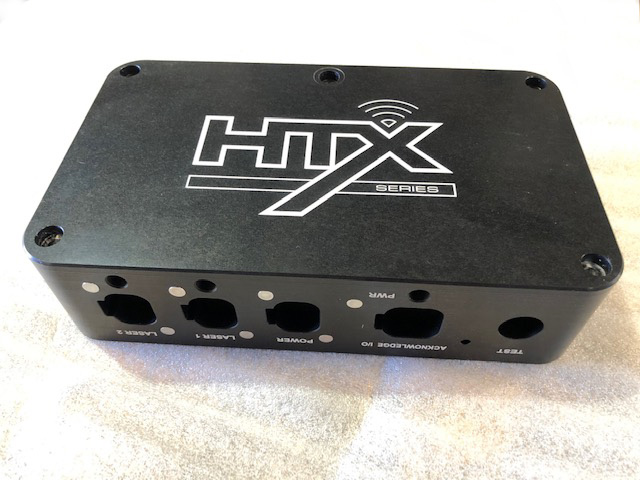 Laser Etching
A typical use for the Laser Etcher is the addition to components of the part number or serial number for identifying parts and batches, essential with quality assurance. Many customers also like to brand their parts with a Company Logo for advertising purposes.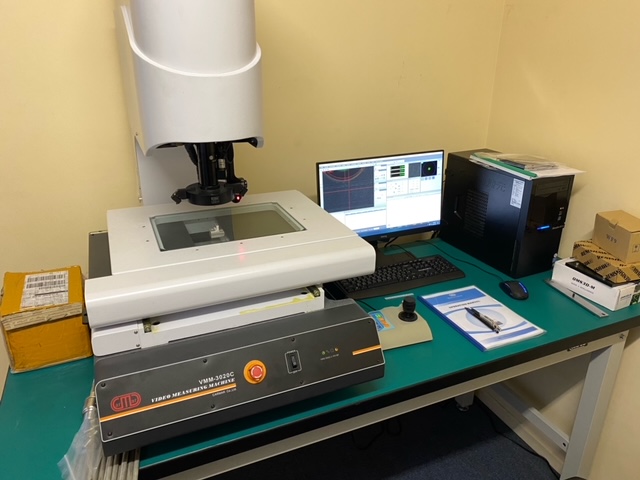 Metrology
Our CNC Video Measuring Machine is for the efficient and accurate 3D inspection of fine detail on smaller components and with the ability to print written reports for customers and record keeping in accordance with ISO9001.